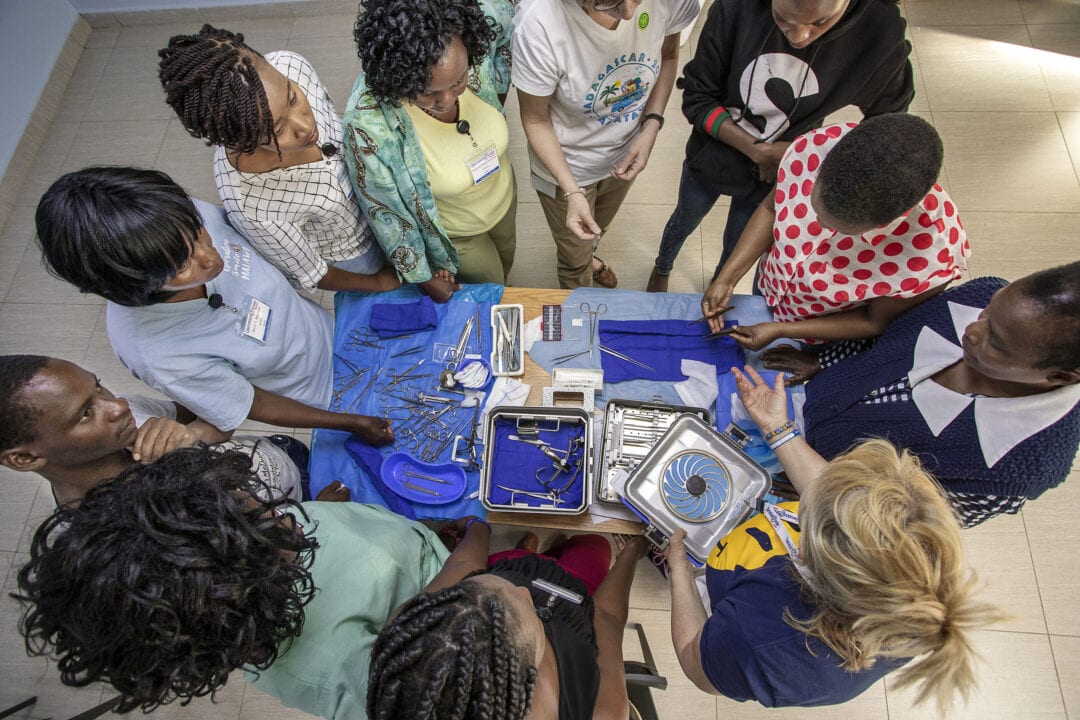 Partner with Operation Smile
Operation Smile partners with companies, foundations and trusts in Ireland and globally. Our partners share our belief that no child should suffer from a lack of access to safe, free, effective cleft care. When you partner with us, you play a vital part in our life-saving work for children with cleft conditions.
Why partner with us?
When you partner with Operation Smile you'll have a real impact on the children we serve around the world. You'll also benefit from improving the positive social impact of your own organisation, not to mention inspiring and engaging your people and audiences at the same time.
Why our partners choose Operation Smile
Slider item number

1

/

4
As I held one of the babies, I saw how equally nervous and hopeful the child's mother was. Despite the language barrier, her determination to give her child a healthier, happier life through this needed surgery required no translation. It was at that moment that I understood Operation Smile's belief that 'these are all our children.

Alex Gorsky, Chairman and CEO, Johnson & Johnson
Slider item number

2

/

4
The pursuit of the best possible outcome is what connects Mölnlycke and Operation Smile at heart. It's our privilege to support Operation Smile in its mission to bring world-class surgical care and the hope of a brighter future to every single child, no matter where they call home.

Richard Twomey, CEO, Mölnlycke Health Care
Slider item number

3

/

4
Stryker's Mission is to work with our customers to make health care better, and there is no better demonstration than being on a mission with Operation Smile, where we can work side-by-side with health care professionals to help patients and their families live healthier happier lives.

Yin Becker, Chief Corporate Affairs Officer 
Slider item number

4

/

4
At Align we feel enormously privileged to help people in the UK and Ireland achieve the smile of their dreams. This initiative with Operation Smile is a way we can help those less able to access the help they need to achieve a life-changing smile.

Dan Parsons, Director of Marketing UK and Ireland, Align Technology
Ways your organisation can partner with Operation Smile
Employee Engagement
Unite, inspire and motivate your workforce or professional network behind a common goal
Cause Related Marketing
Empower and engage your customers and clients by collaborating with Operation Smile on a cause-related campaign involving one of your products or services
Sponsorship and Events
Partner with Operation Smile by sponsoring our international programmes or hosting a special event to support children with cleft conditions
Payroll Giving
Make payday even better with the knowledge you're giving new smiles to children with cleft conditions each month
Learn more about payroll giving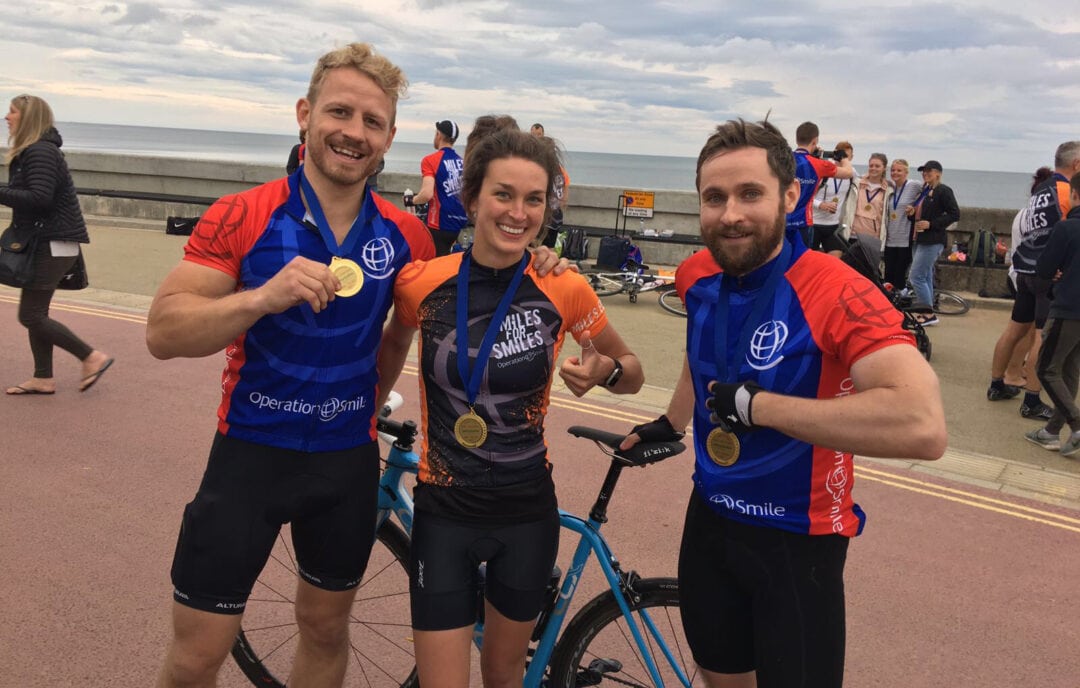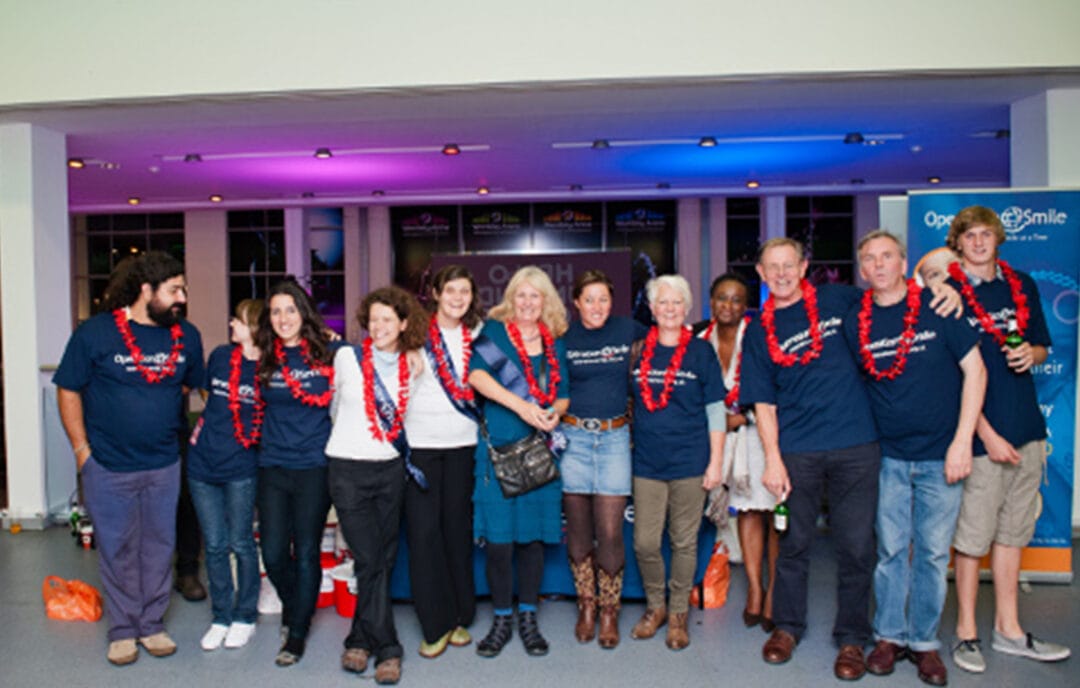 Align takes cycling challenge for Operation Smile
Corporate partner Align Technology recently raised over £30,000 for Operation Smile thanks to the efforts of their UK and Ireland…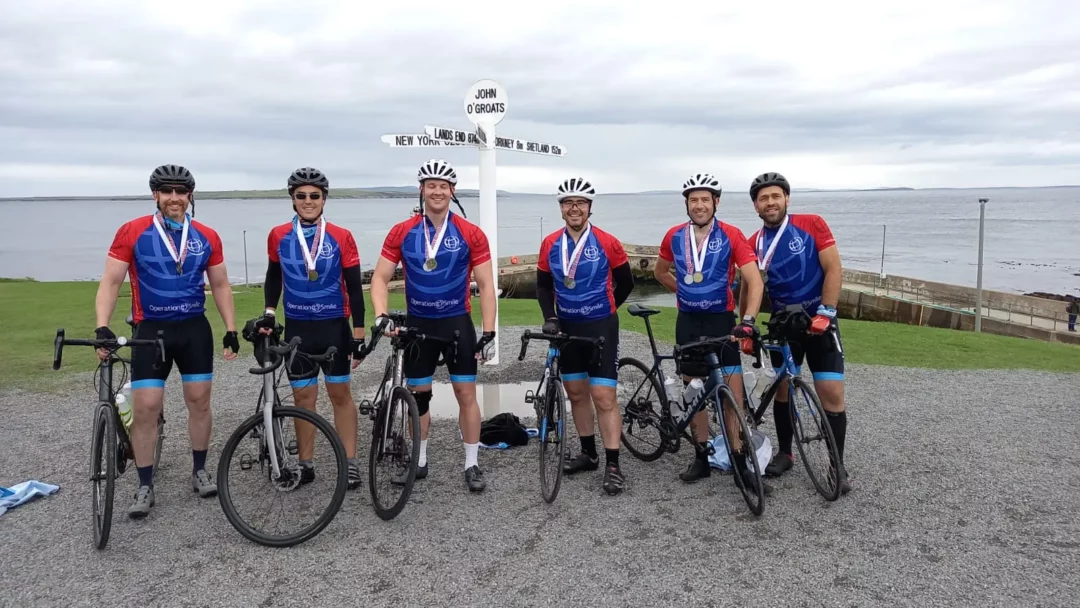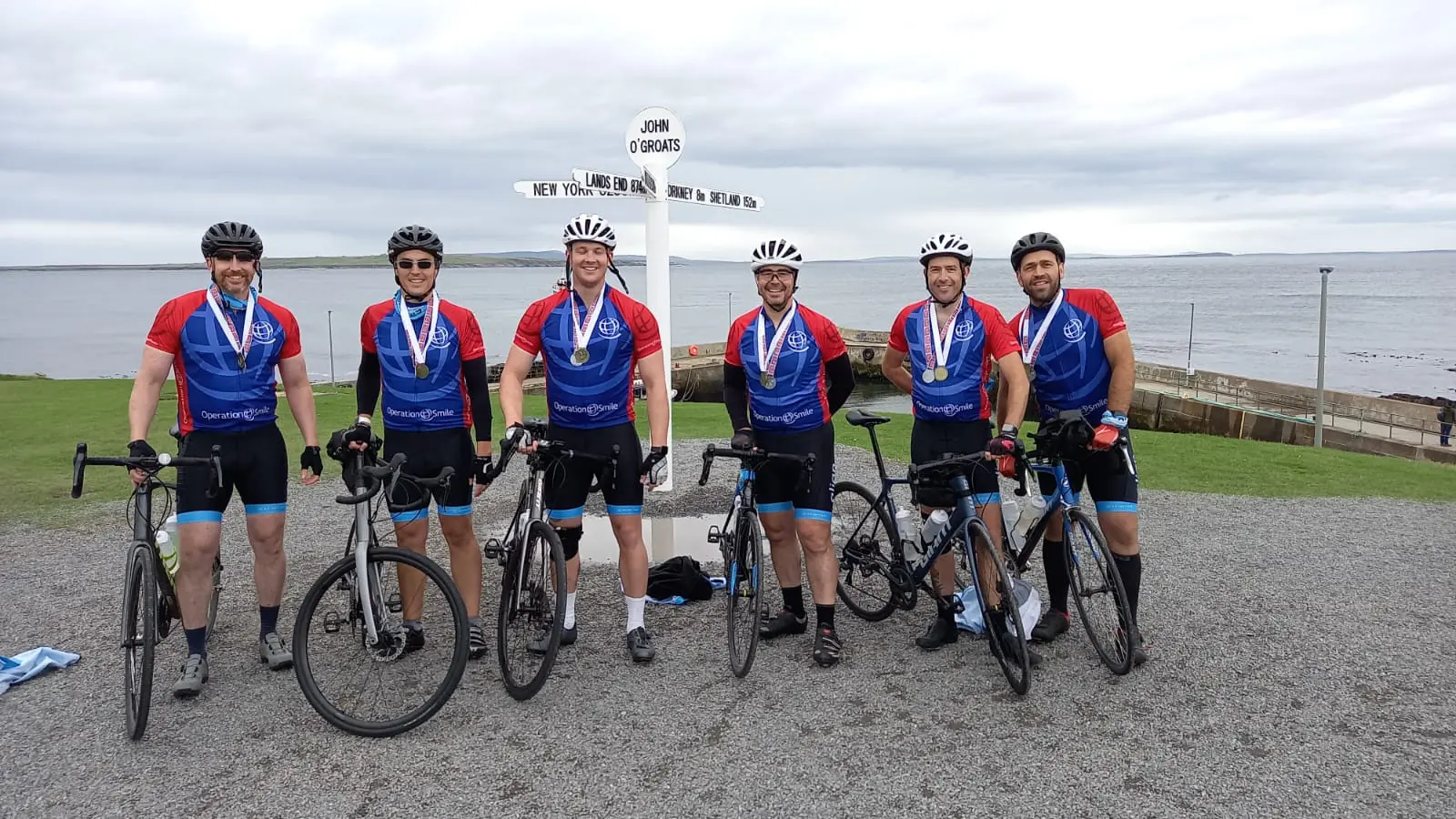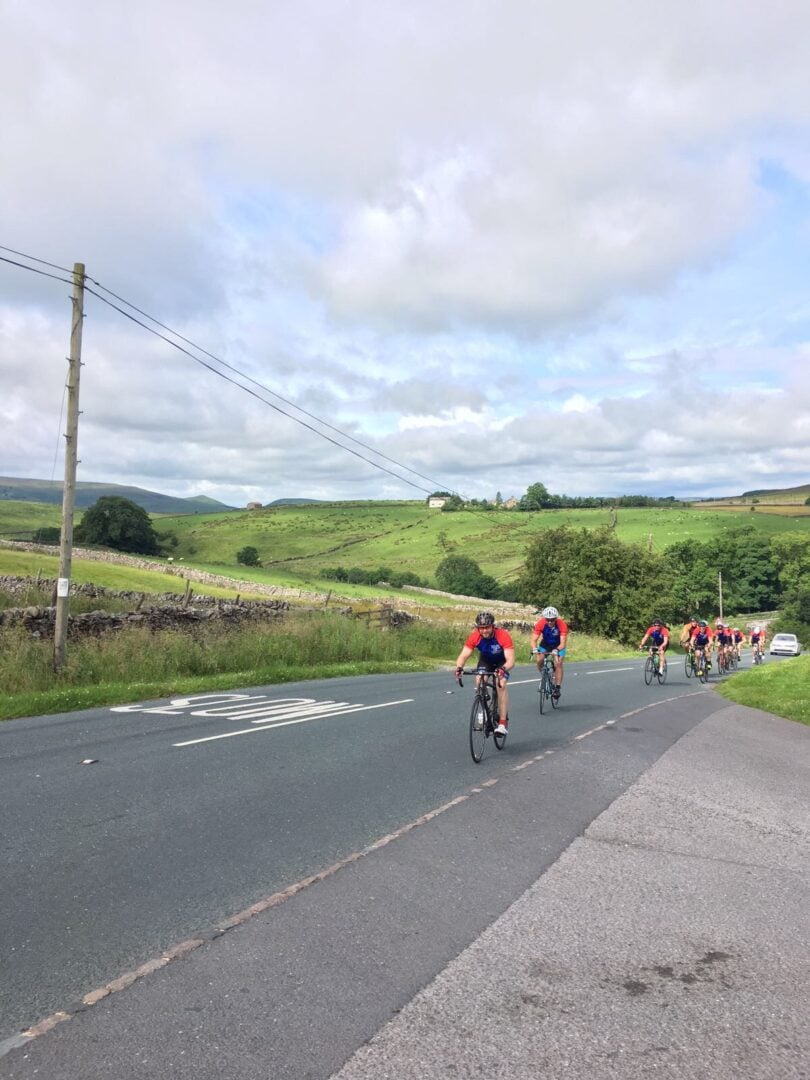 Read more
Partnership contact
Get in touch if you have any questions about partnering with Operation Smile.