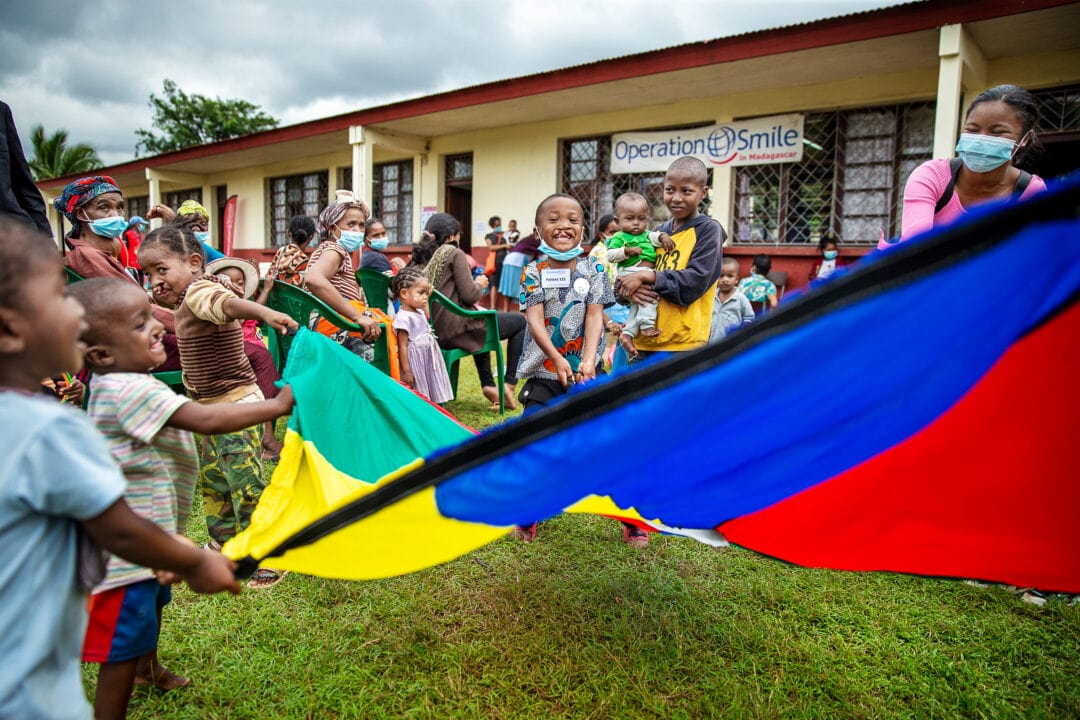 Get involved
Every three minutes, a child is born somewhere in the world with a cleft lip or cleft palate. Your support provides access to life-changing care and helps children with cleft conditions to live the happy, healthy lives they deserve.
Your support can change a child's life
With your support, our team of medical volunteers and local health care professionals provide cleft lip and cleft palate surgery, and comprehensive cleft care for children all over the world.
You can make such a difference to children with cleft conditions who – through no fault of their own – are unable to access the safe, comprehensive cleft care they need.
It costs €180 and takes as little as 45 minutes to give a new smile, and new hope to children all around the world. Please donate today and help the thousands of children waiting for their new smiles.
And you can be sure that when you donate to Operation Smile, we'll make the most efficient use of your money so that it has the biggest impact on children with cleft conditions. Last financial year, for every €1 raised, €0.71 was spent on our charitable aims