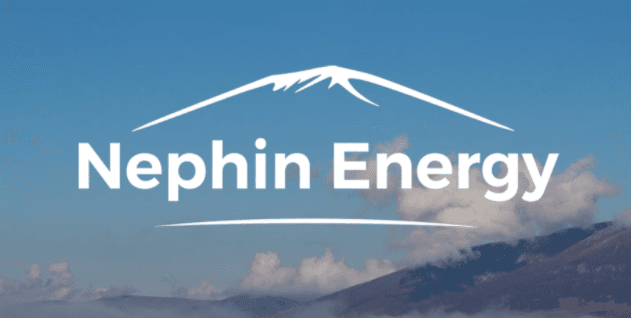 Our partnership with Nephin Energy
Nephin Energy has been a Smilee Partner for over two years. As Ireland's largest domestic producer of natural gas, Nephin Energy's gas heats and powers Ireland's businesses and homes.
Their generous support has helped provide free, safe cleft surgery for children across the globe, Nephin Energy has shown a deep and withstanding commitment to improving health and dignity through safe surgery.
Partnerships contacts
Get in touch if you are interested in partner with Operation Smile