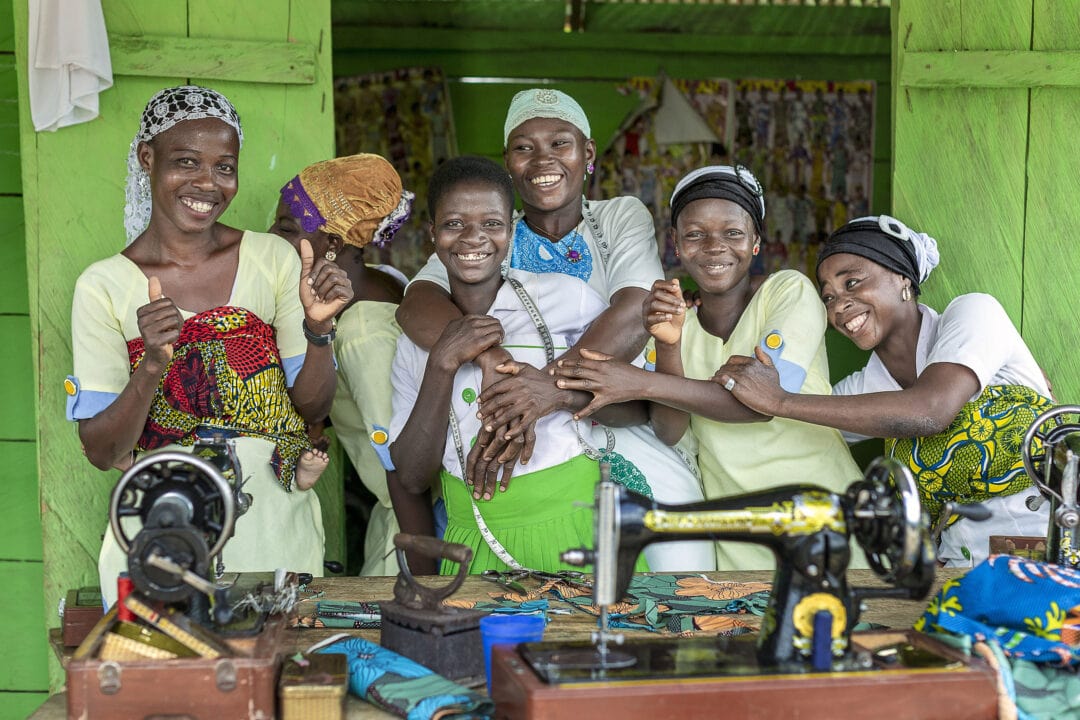 Life-changing cleft care for Faustina
Faustina was born with a cleft lip in Ghana.
In her village, the deeply rooted stigma of cleft conditions left young Faustina bullied, scared and ashamed for how she had been born.
Sadly, she spent most of her childhood hiding her true self. But everything changed for Faustina, at 17, when she heard about a local medical mission with Operation Smile. Finally, there was hope and the procedure she had prayed for was about to become a reality.
Faustina now wears her smile with confidence as she grows into the young woman she was always destined to be. She has a job, friends, and dreams for the future as all young women should.
Donate to cleft charity Operation Smile today and help us provide more life-changing cleft surgeries for girls like Faustina around the world.