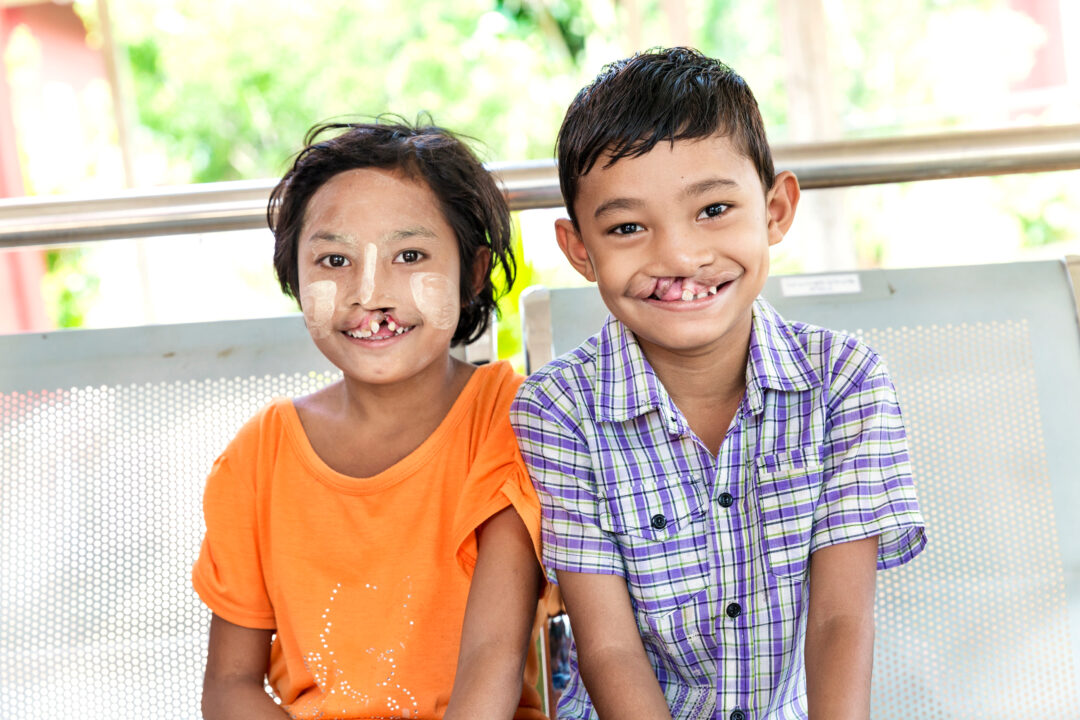 The pulse of Myanmar
The sun was just peaking over the horizon as sweat ran down my arms and dripped onto the clean and empty streets of Nay Pyi Taw. I was still trying to adjust to the time zone and the heat in Myanmar.
They believed in us
Here at the medical programme in Myanmar, where my job as a Patient Imaging Technician (PIT) – a vital part of the volunteer team who takes technical photographs from specific angles so the doctors can assess the severity of the case before surgery – allows me to interact with nearly every patient who came to Operation Smile for a chance at a life-changing surgery.
In the midst of the organised chaos of the day full of medical assessments, I looked around at the staff, the volunteers and the families here with hope in their eyes, their kindness and never fading smiles.
The patients beamed with happiness. They shared in our joy of taking pictures and seemed so at peace. They didn't feel sorry for their situation, rather they were grateful for the opportunity to find help. They faced the fear of surgery with grace. They believed in us.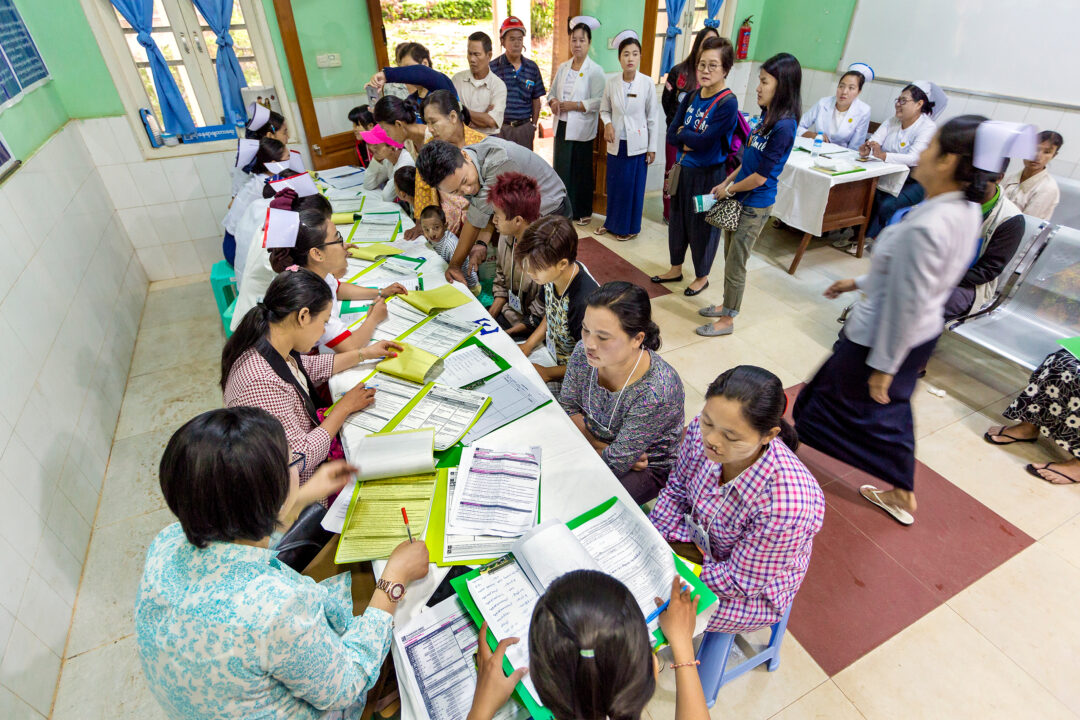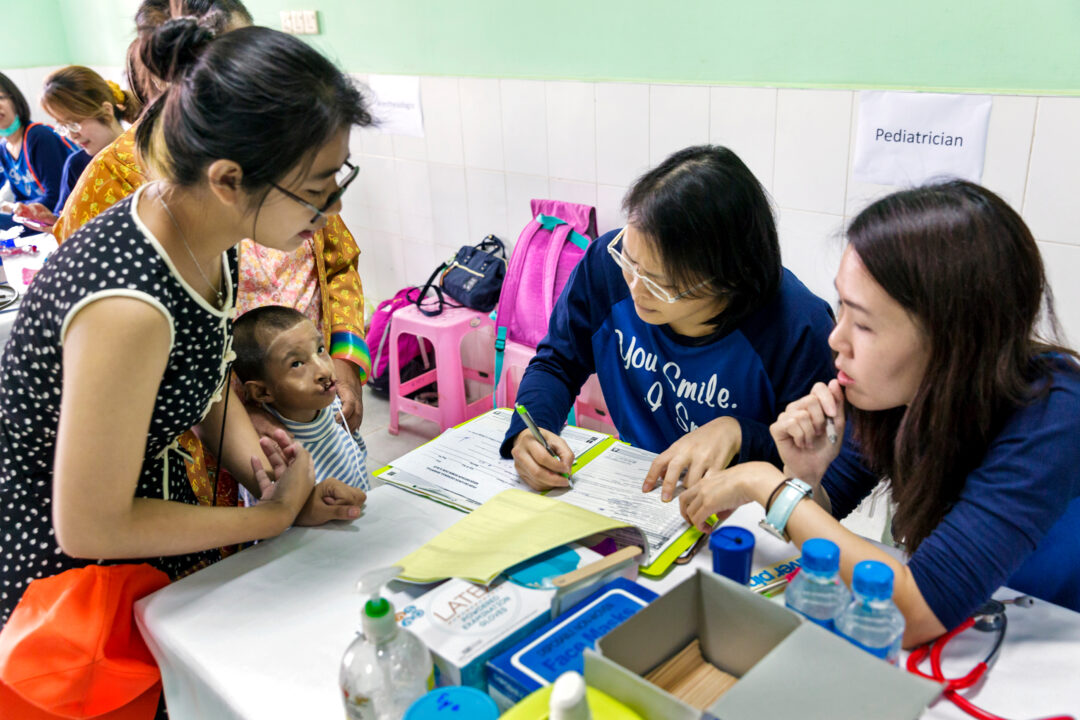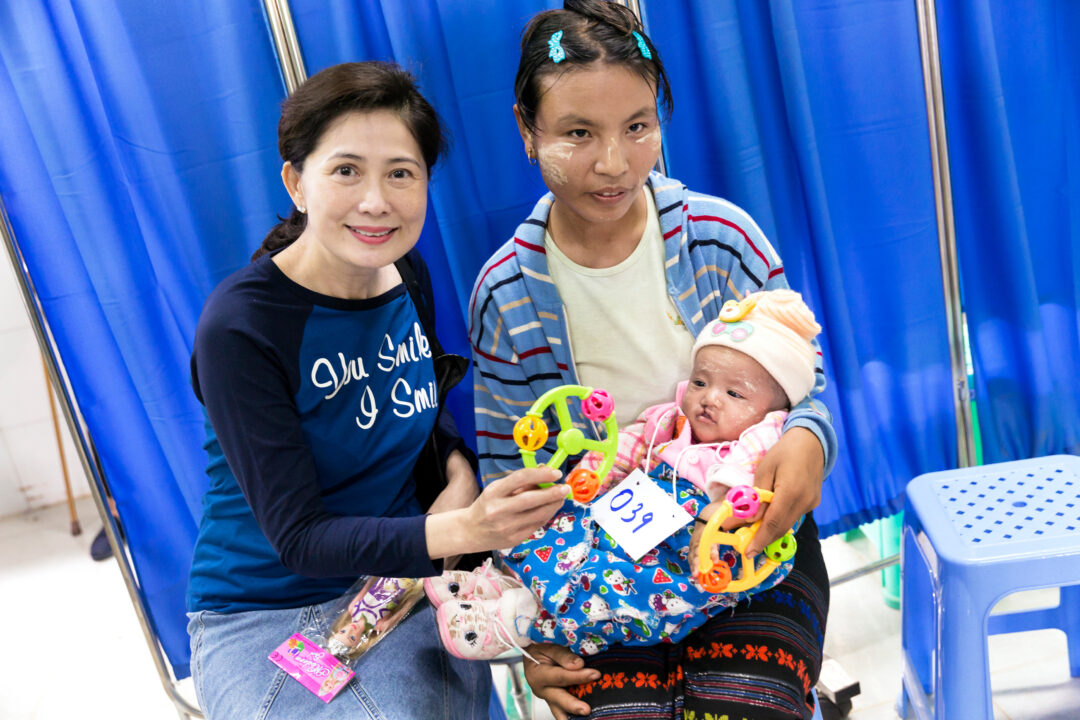 It's more than cleft surgery
Many people aren't even sure where Myanmar is. It has been a country closed off to the rest of the world for many years. Nestled between Thailand and Bangladesh on the Indian Ocean, Operation Smile Thailand has been serving the border towns with Myanmar for years. Hundreds of people of all ages showed up at this medical programme. The halls of the hospital were crowded but peaceful. It was hot but the warmth of the people somehow made the heat more bearable.
We didn't all speak the same language but we all brought the same currency of kindness. We accepted differences and learned from each other. I was especially struck by one monk's presence throughout the entire process.
He didn't have to speak my language to show me his serenity in the face of his problems. He had a most beautiful smile even before surgery. He had come to the medical mission site for surgery on his cleft lip. He never faltered, even through the pain and swelling that immediately follows surgery. His presence was so strong and positive.
I'd like to go back and see him again. See how handsome his smile must be now. See how he is serving his fellow people. See if how Operation Smile helped him make a bigger impact.
But more importantly, I'd like to go back with a medical team again to serve the people that we couldn't help while we were there this time, and continue to reach such a kind and humble population so full of people in need of help. There are so many of them out there just waiting for their opportunity. I just hope we get a chance to give it to them.
Lives touched in Myanmar
Operation Smile Thailand provides care for the people in Myanmar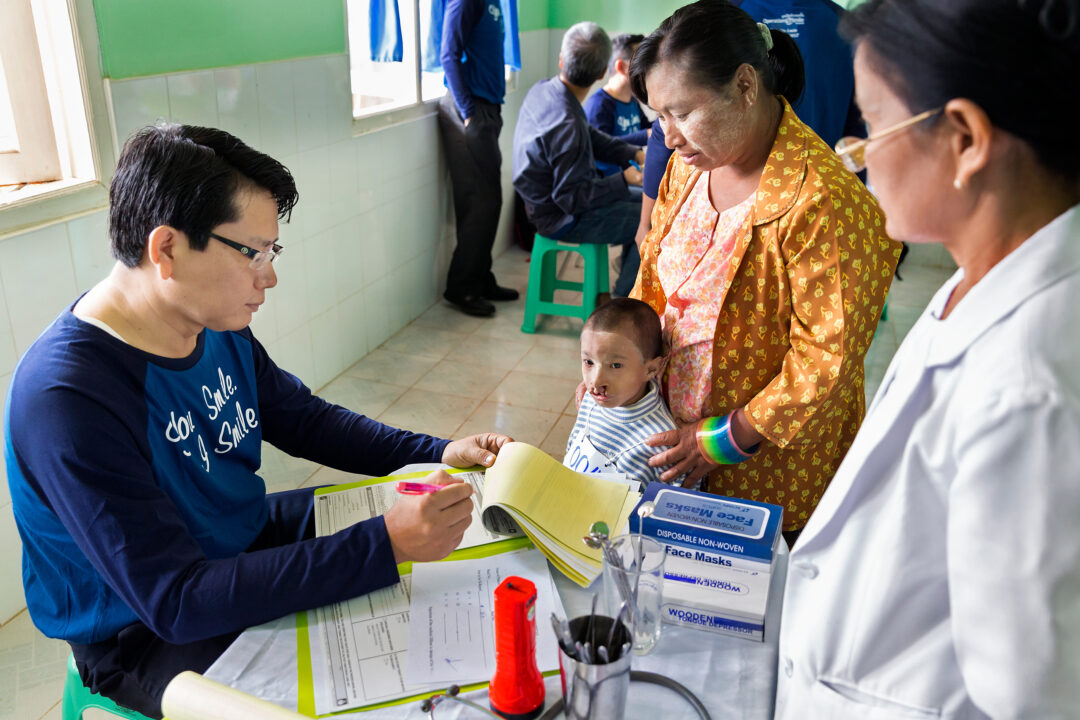 Cleft care in Myanmar since 2010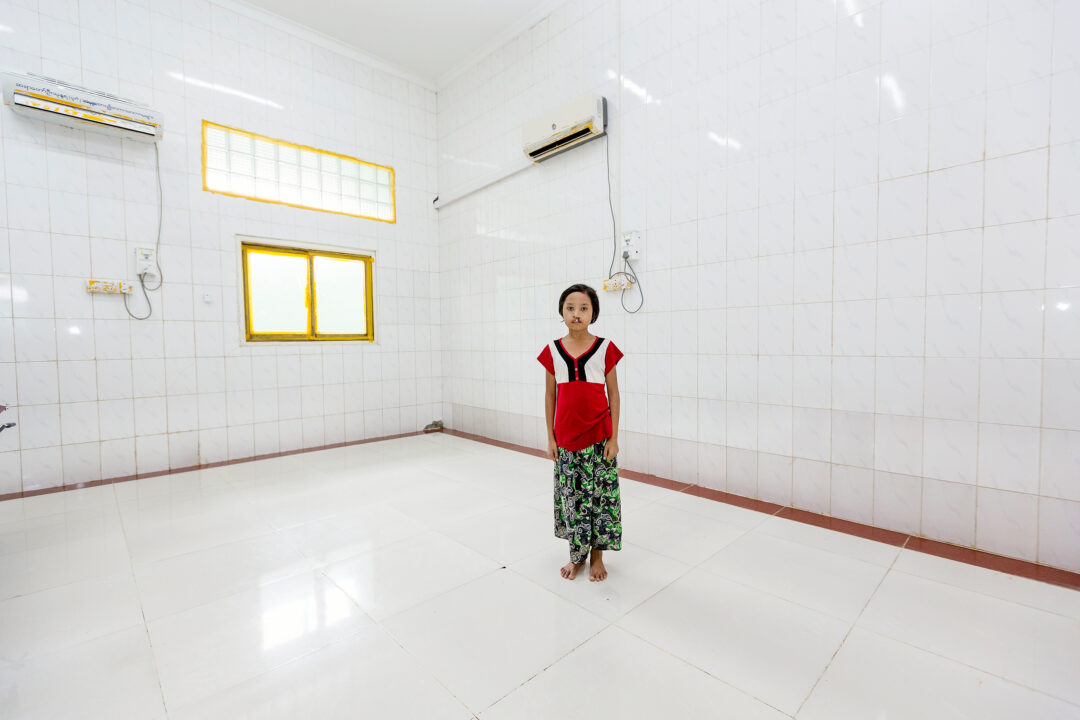 Donate to help us reach more cleft patients