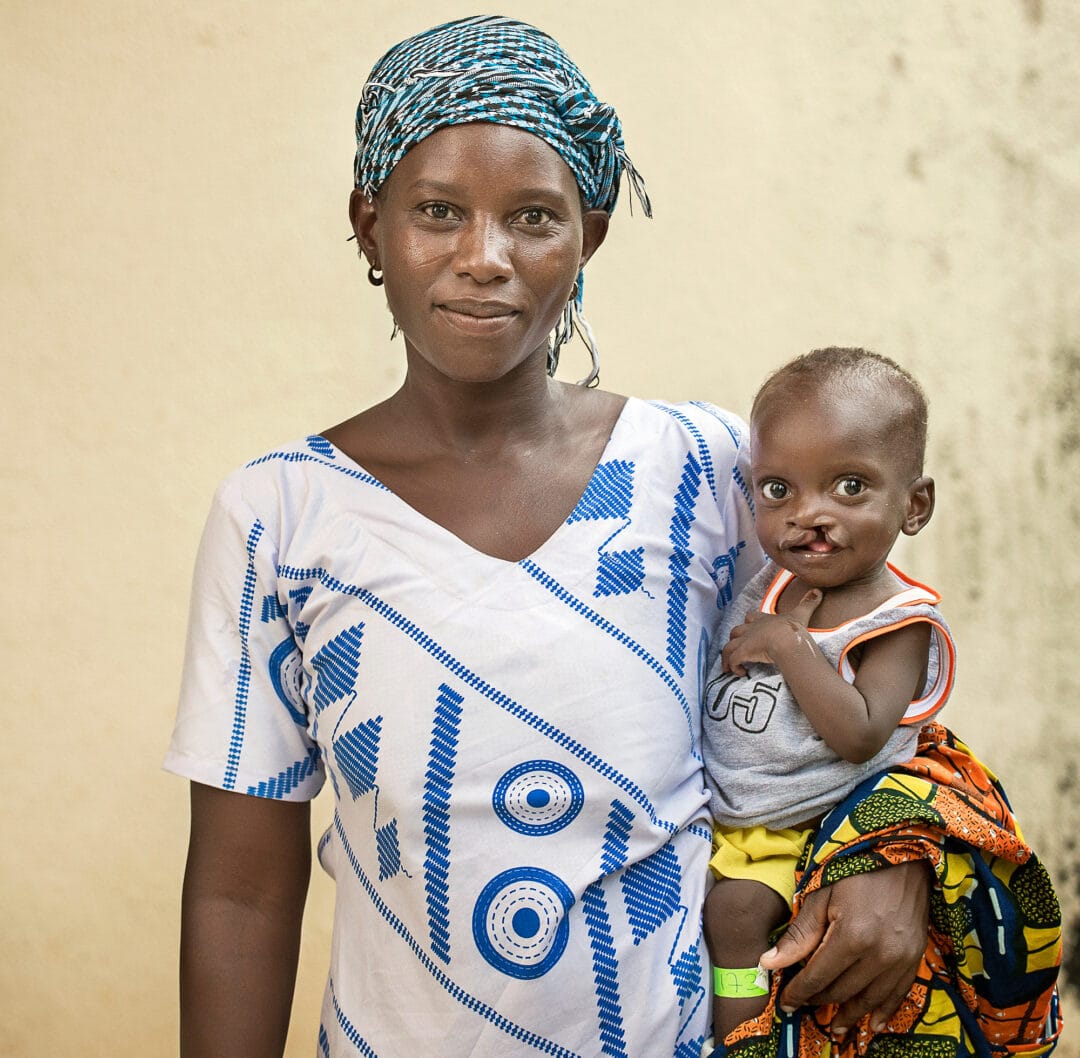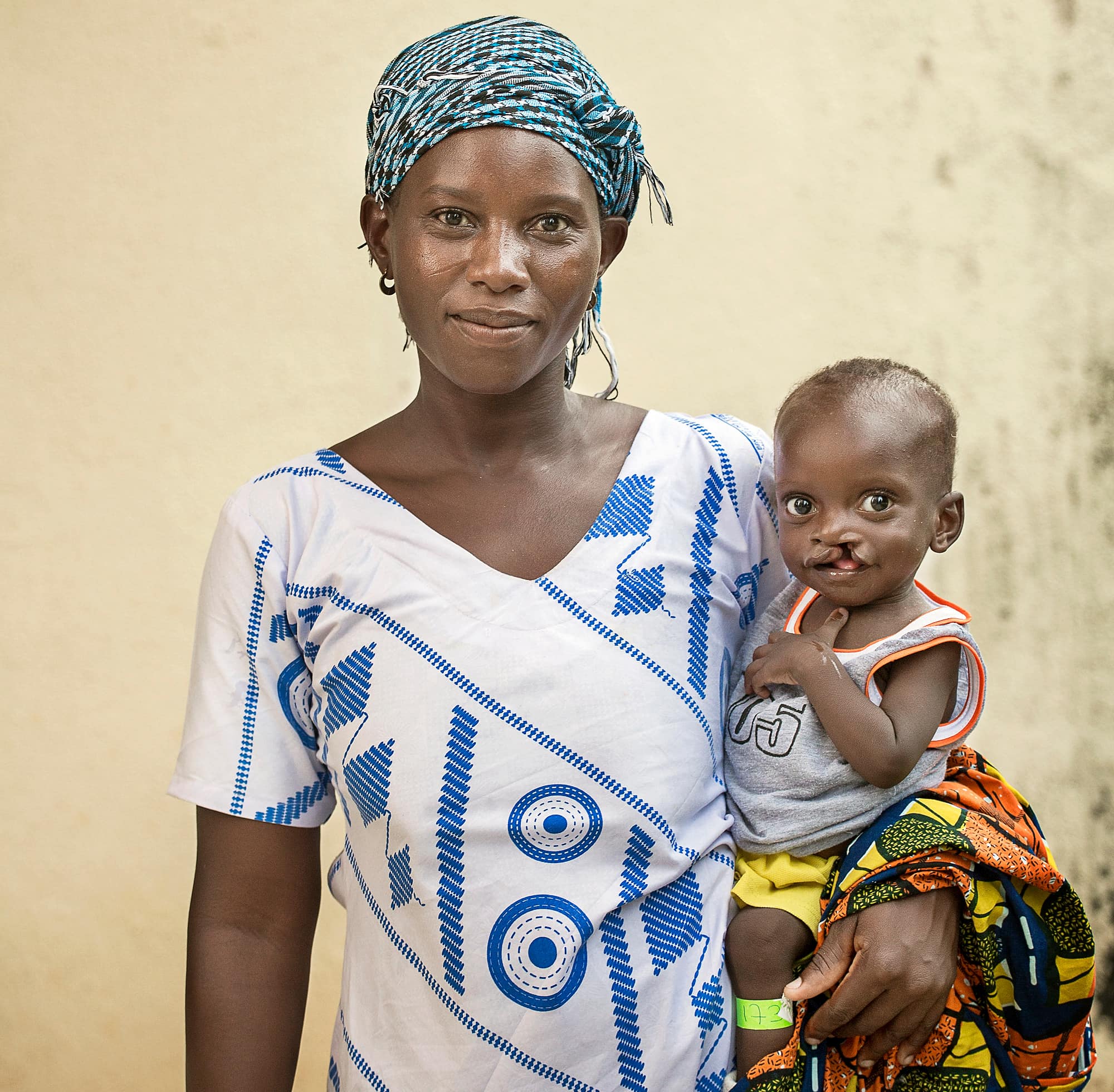 A new life for Moses
When Moses was born with a cleft lip and cleft palate in rural Ghana, his mother Aba was heartbroken. She didn't know what to do and struggled even to feed Moses because of his condition.
Operation Smile Ghana
Aba brought Moses to Operation Smile Ghana, hoping he would be treated, but at three-months-old and suffering from malnutrition, he was too young and frail.
We made a promise to Aba that Moses would get his chance to receive surgery. She was given nutritional advice to build his strength, so he would be ready for surgery at our next medical mission.
Aba never gave up. For his cleft lip alone, Moses missed two chances at surgery due to his low weight and fragile health. For one, Aba brought him on a 19-hour trip almost halfway across Ghana.
Finally, two years after she first came to Operation Smile, the trust Aba placed in us came to fruition when Moses received his cleft lip surgery. He is now almost out of the woods. He still needs surgery to fix his cleft palate, but Aba knows she can count on us for help.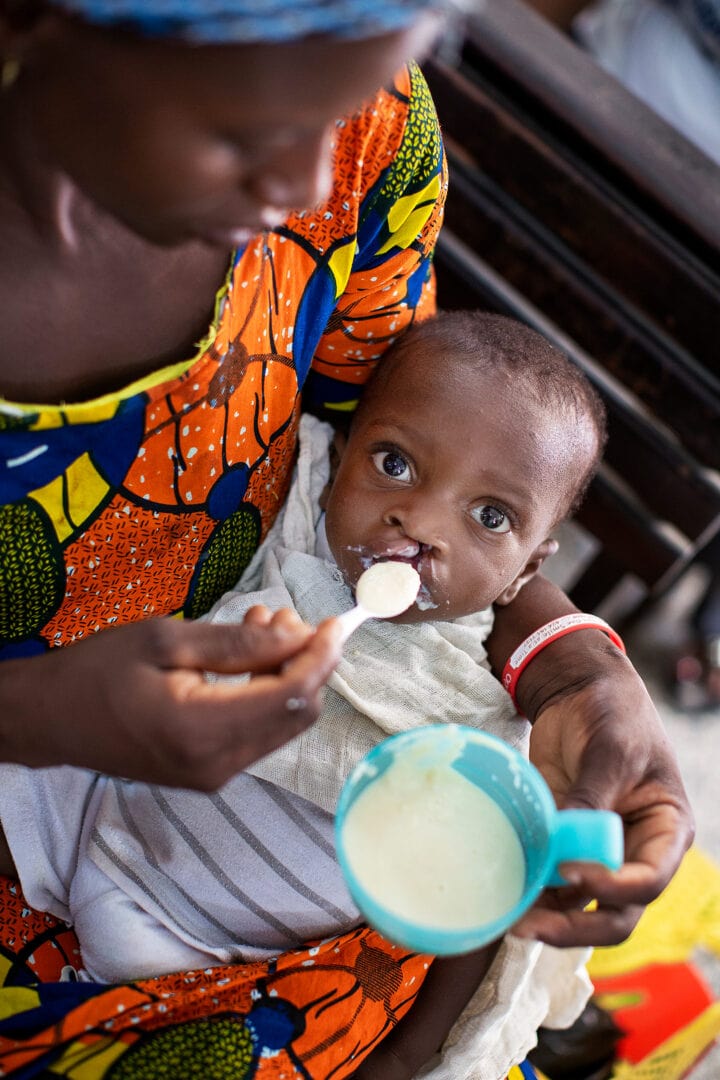 Before and after
Moses' future looks brighter.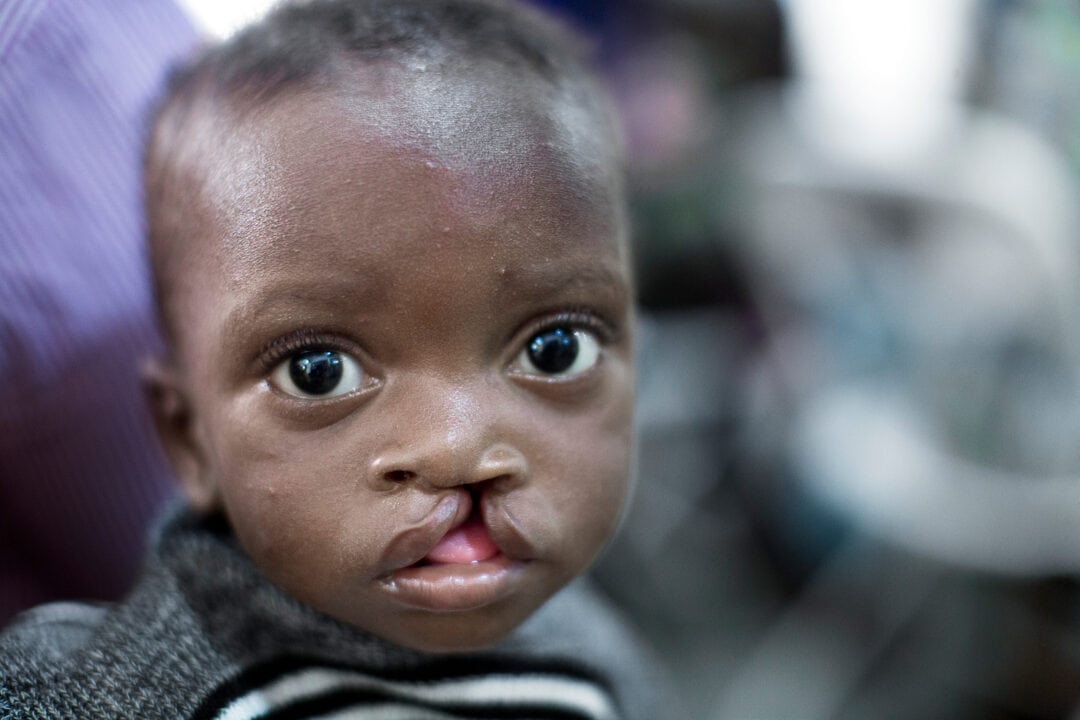 Cleft care in Ghana since 2011