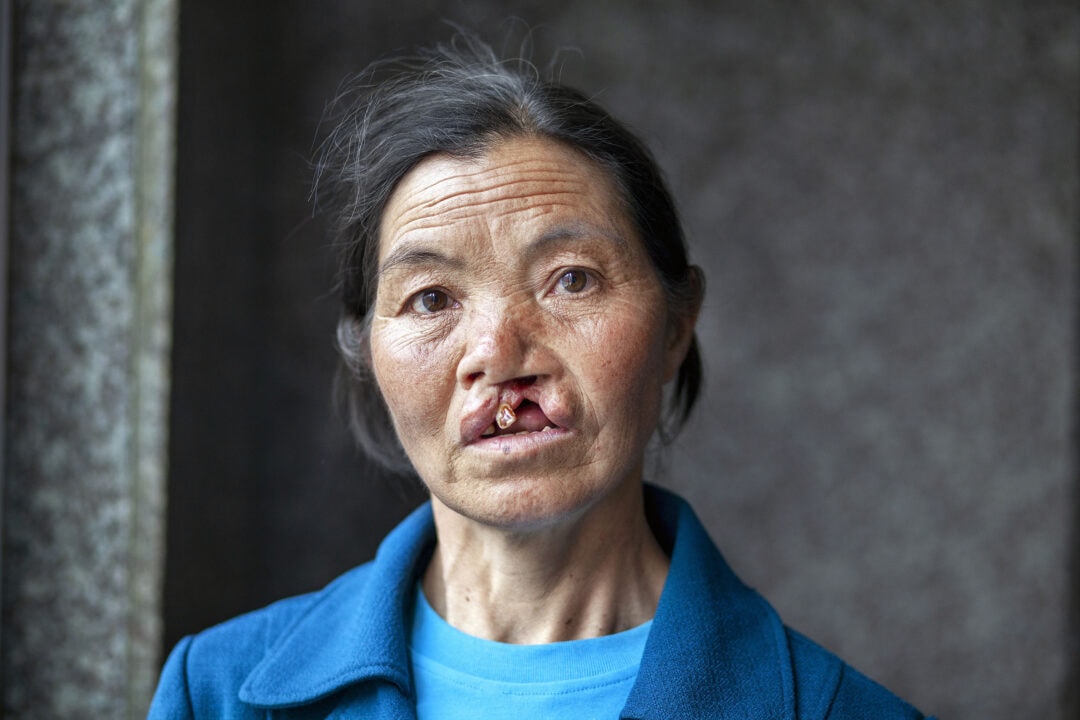 A long-awaited transformation
Despite the love of her husband and family, Rong Zhen's cleft condition prevented her from being truly happy for 57 years.
Rong Zhen's story
Looking around, Rong Zhen stared in wonder at the children who surrounded her during a medical mission in Dafang, China.
Part of her felt sorry for them. Undergoing a medical procedure is scary, no matter what age, and many of the children she saw were just a few years old. But at the same time, she was overjoyed that their families found Operation Smile. It meant that they wouldn't be forced to grow up and endure the consequences of living with an unrepaired cleft condition, an experience that Rong Zhen was all too familiar with.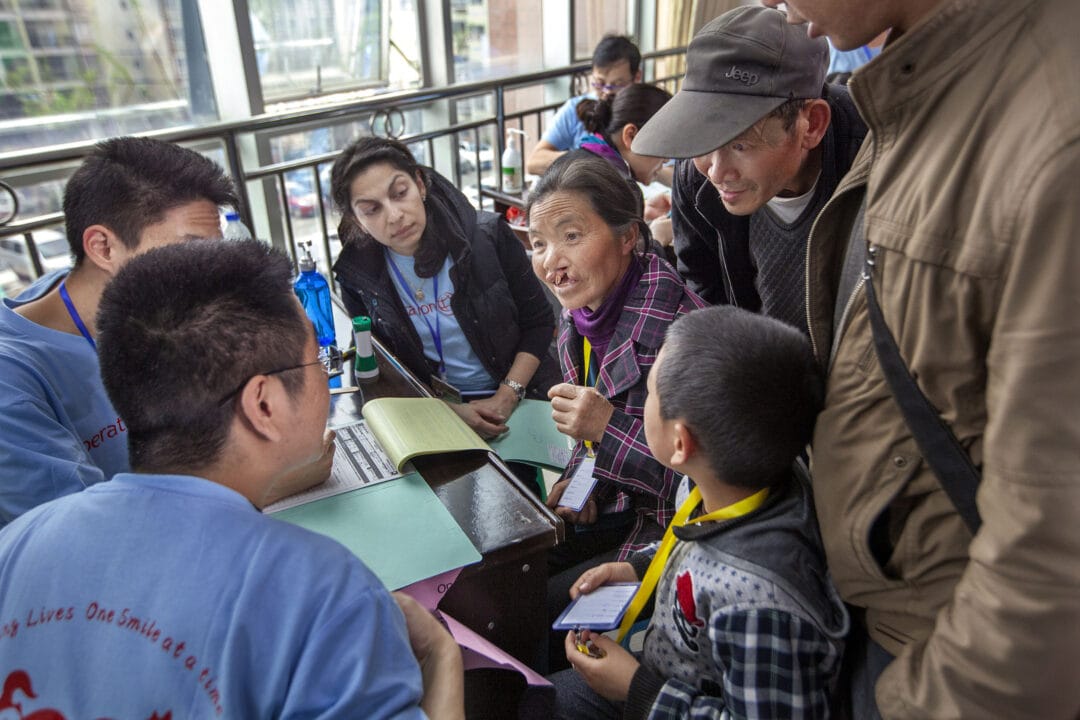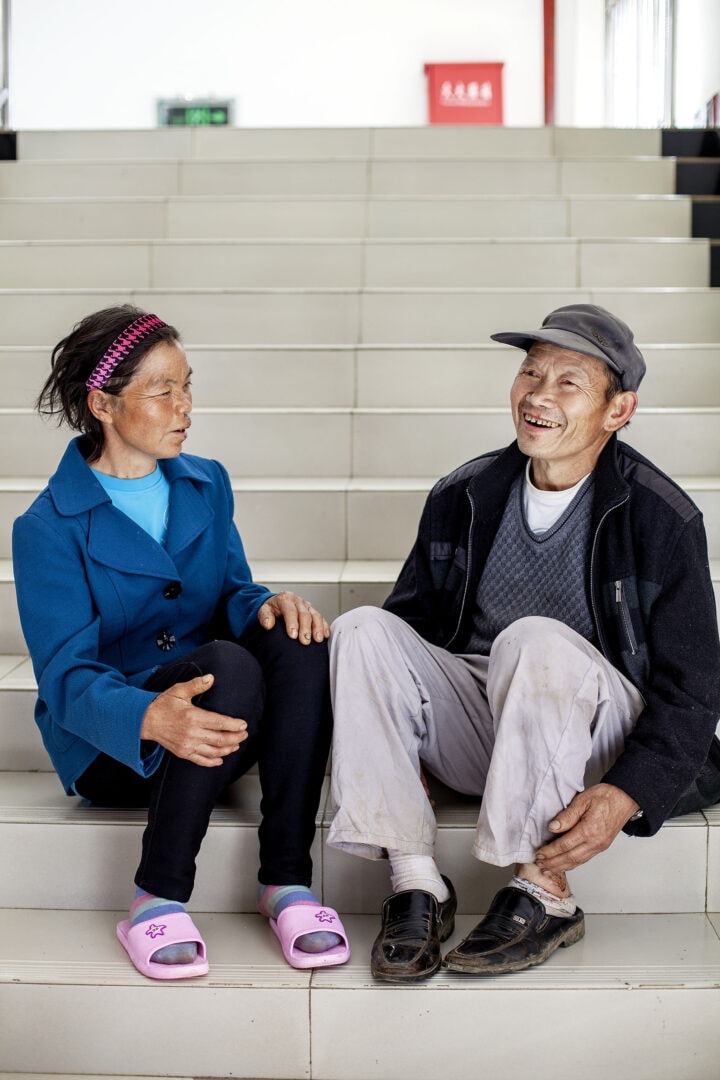 Worldwide, it's estimated that every three minutes, a child is born with a cleft condition. Barriers to care cause many patients in developing countries with cleft conditions to go untreated – patients like Rong Zhen, who lived 57 years with a cleft lip.
Until just a few months before attending an Operation Smile China mission, Rong Zhen never knew that surgery to repair her cleft lip was even a possibility.
She lived every day believing that her cleft lip – and the harmful mistreatment she received from others – was permanent. Rong Zhen was often laughed at and teased because of her appearance. Finding work was a constant struggle. She suspected that many employers refused to hire her because of her cleft condition.
Despite these challenges, Rong Zhen's life was filled with family and love. As a mother of three adult children and a grandmother to three grandchildren, she feared that the people she loved most in the world would suffer from the same condition. Fortunately, none of Rong Zhen's children or grandchildren were born with a cleft condition.
But living with the burden of an unrepaired cleft lip prevented her from being truly happy.
It wasn't until a village leader told Rong Zhen about Operation Smile China that she learned surgery and a brighter future for herself were possible.
She was amazed at the fact that a global medical organisation was providing these life-changing surgeries for free.
This news changed Rong Zhen's life. She had never imagined herself with a new smile.
The mission dates arrived in no time, and she and her husband, Cailong, set out on the two-hour bus ride to Dafang. Their children were overjoyed that soon their mother would have her cleft lip repaired.
When they arrived at the mission site, Rong Zhen and other patients underwent their comprehensive health screenings. This evaluation ensures that each patient is healthy enough to become a candidate for safe surgery – the highest priority for Operation Smile.
The Operation Smile China mission lasted only a few days, but during that time, hundreds of children and adults received surgery that changed their lives forever.
Rong Zhen was among them.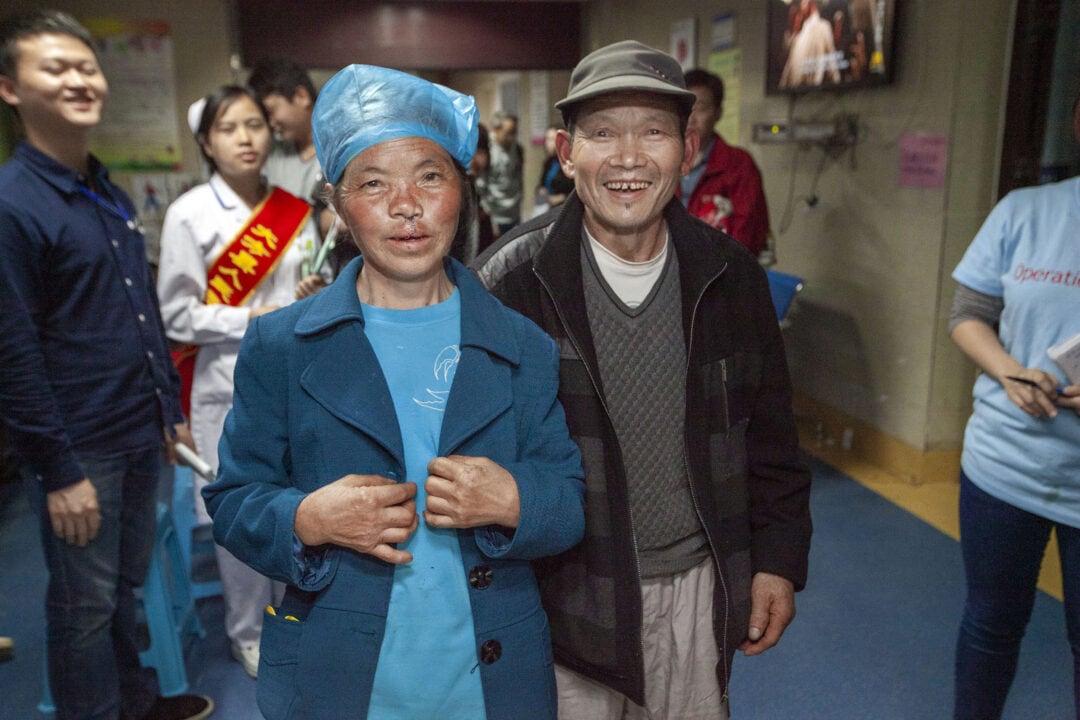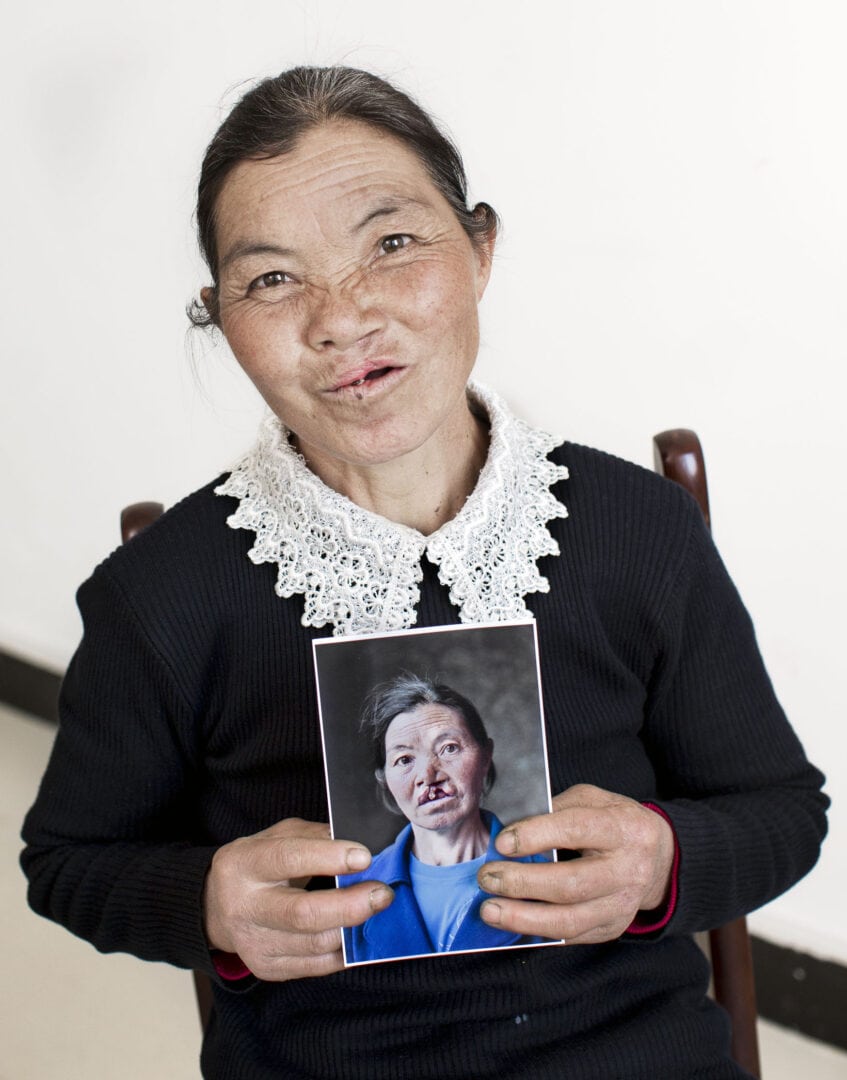 Rong Zhen's cleft condition never prevented Cailong from finding his wife beautiful.
Looking at her after surgery, Cailong saw the same woman who he'd been happily married to for the last 34 years. She was still the same person who he loves and the same mother who helped raise their children. But now, there's one significant difference.
Rong Zhen is finally, truly happy when she looks at her new smile.
People like Rong Zhen who don't have access to basic surgical care can endure years of bullying, social isolation and health problems from an untreated cleft condition.
Fortunately, cleft surgery can bring immediate transformation to a patient's life in as little as 45 minutes.
After a successful surgery, Rong Zhen could not have been happier.
I love to smile now. Thank you Operation Smile. I would never have been able to smile if Operation Smile had not come to Dafang.

Rong Zhen, Operation Smile Patient
Cleft care in China since 1991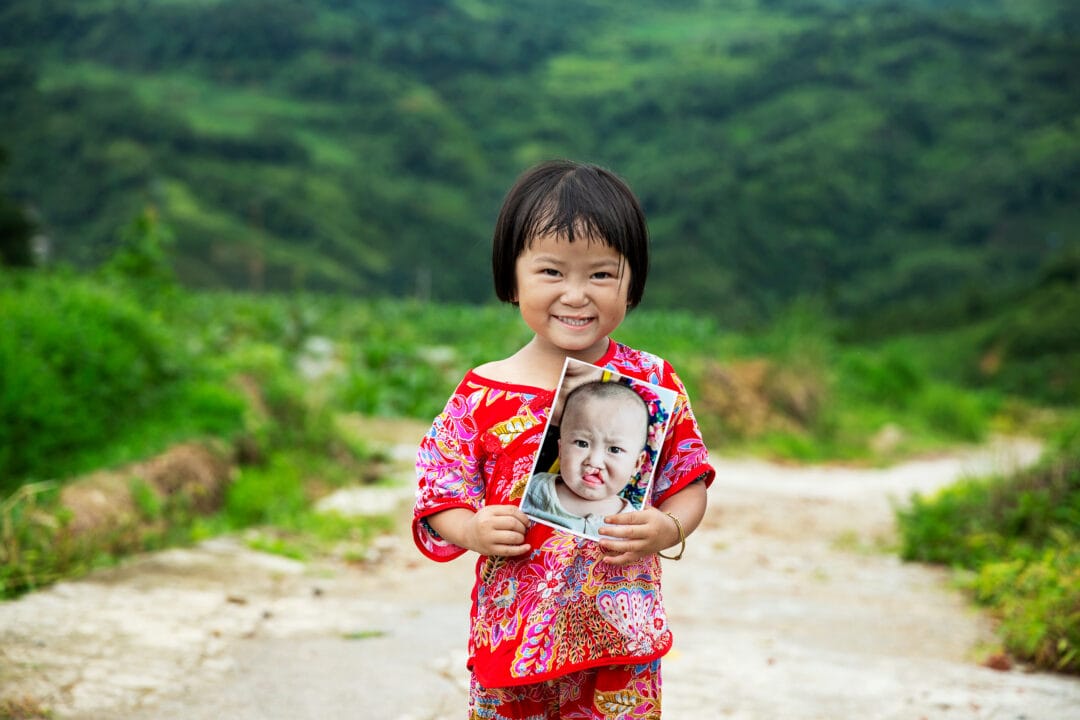 Give hope to more families like Rong Zhen's