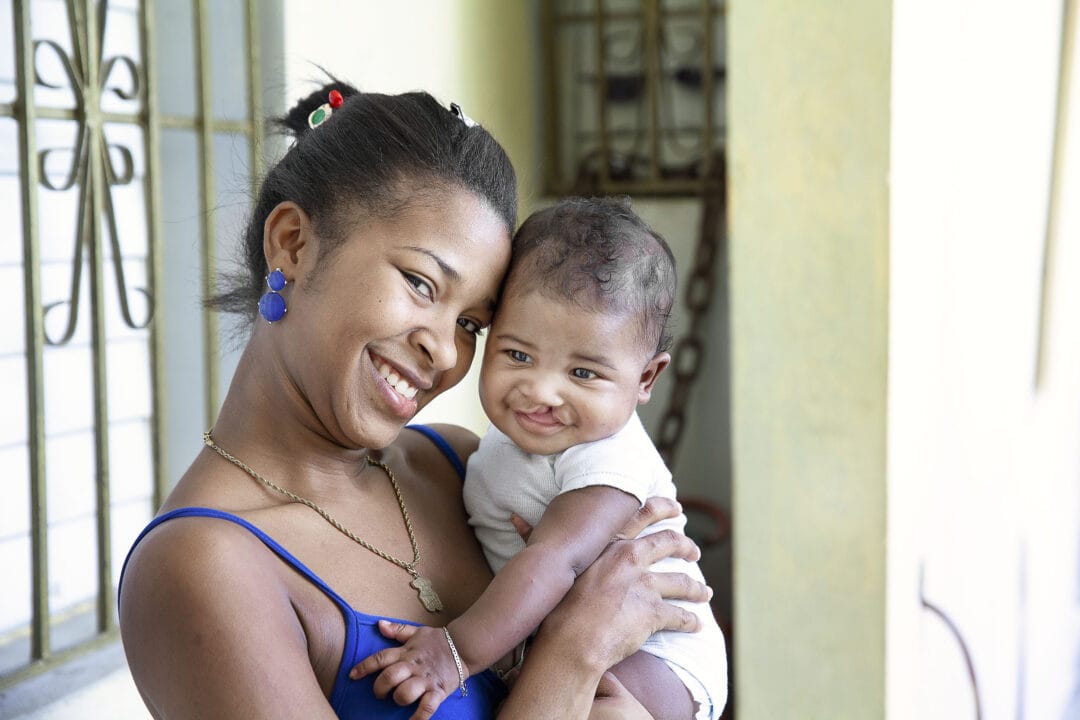 A faded memory is this family's second chance
The lives of Yaniris and Jonathan turned upside down after their son, Jose Luis, was born, with a cleft lip.
Jose Luis' story
The lives of Yaniris and Jonathan turned upside down after their son, Jose Luis, was born.
Having already given birth to a beautiful and healthy daughter, Yaniris never expected any concerns with her second pregnancy. Jonathan and Yaniris were filled with anticipation to meet their son. That excitement quickly transformed into panic.
Jose Luis was born with a cleft lip.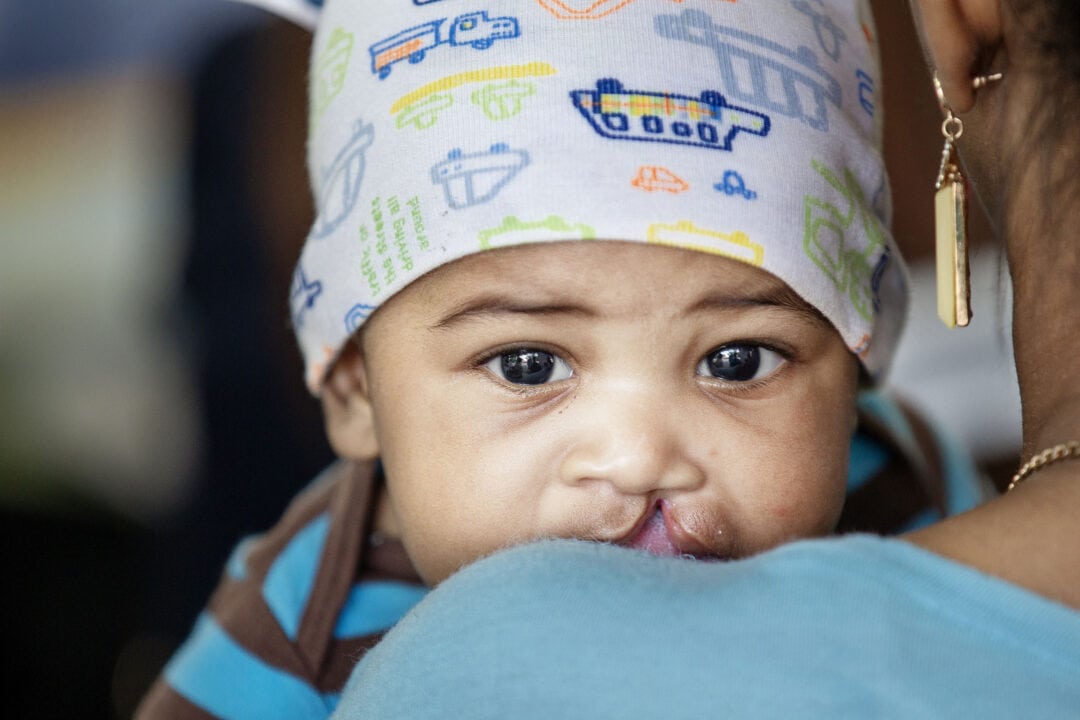 I was very surprised because nobody told me anything. Nothing had shown in the images. I was surprised and started to cry.

Yaniris, Jose Luis' mother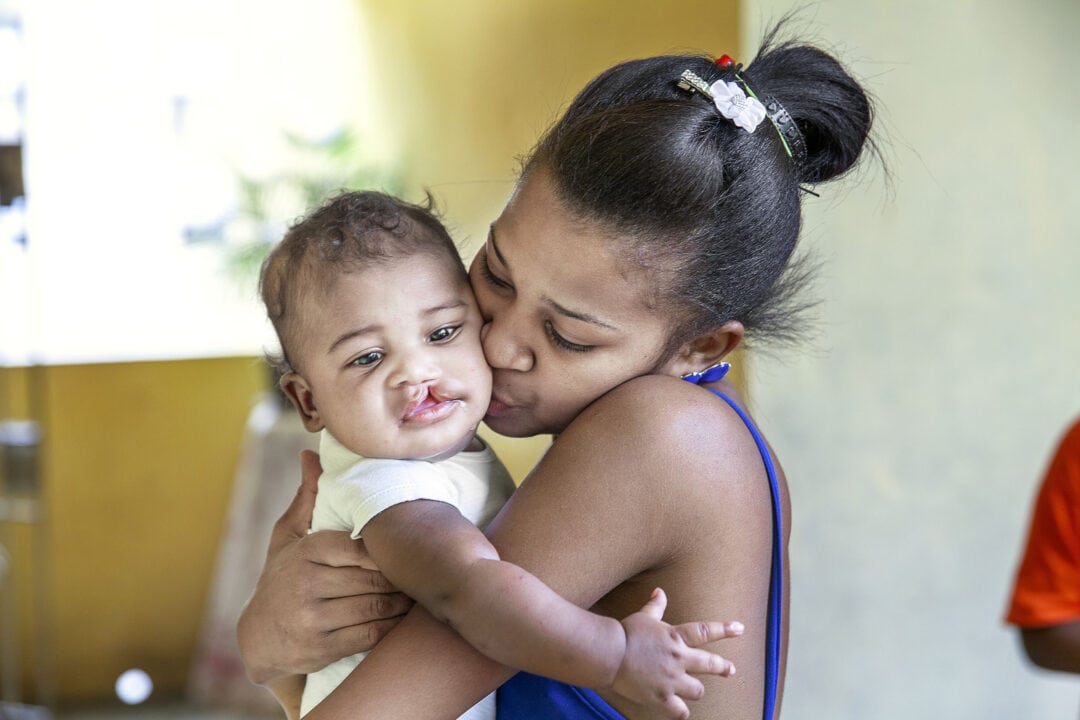 Fear and confusion began to overwhelm her during the short time between learning about Jose Luis' cleft condition and watching as the doctors took him away.
After cleaning him up and laying Jose Luis in Yaniris' arms, doctors explained that the gap she was seeing in his smile was called a cleft lip.
But they reassured her that not all hope was lost; Jose Luis' smile could be repaired through surgery.
"My husband took it well. My parents took it well, too," Yaniris explained. "I wondered how he was going to eat. If he would eat enough."
Despite the potential causes of cleft conditions being environmental, hereditary or a combination of both factors, Yaniris began to blame herself as questions and doubt overtook her thoughts. "I don't know why Jose Luis has a cleft condition," she said. "I thought it was because I fell when I was pregnant."
When a child is born with a cleft condition, families and parents often receive much of the blame.
However, it's nearly impossible to determine the exact cause of an individual's cleft condition. Genetics and family history, pre-existing medical conditions, poor nutrition and exposure to harmful environmental substances are all factors that can affect the healthy development of a baby.
Without knowledge of Jose Luis' cleft condition prior to his birth, Yaniris and Jonathan quickly processed the news and began focusing on how they could best care for their son.
When a family friend came by to visit after the birth, they shared information about a non-profit that cares for patients like Jose Luis. Suddenly, Yaniris remembered.
She recalled seeing a television commercial for the same organisation a few years before. Yaniris didn't think twice after seeing the commercial because she never imagined she would be in the position to require the life-changing surgery it provides.
The commercial she saw was for Operation Smile.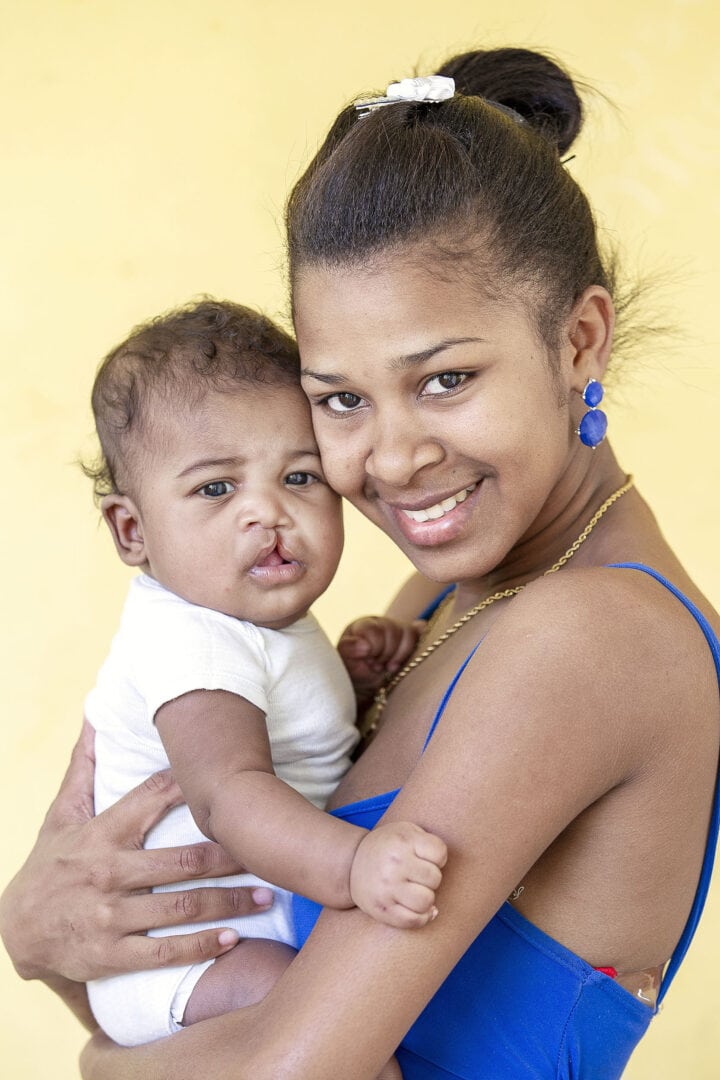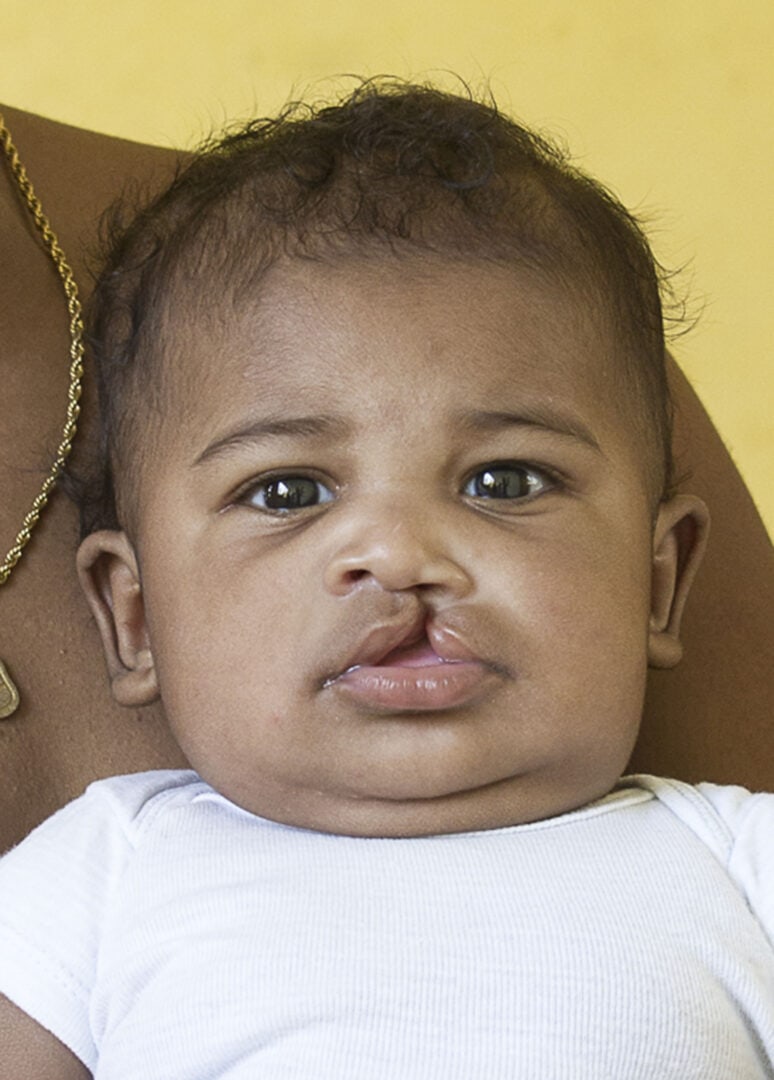 With a child in need of care, Jonathan and Yaniris realised that it was their chance to help their son. It gave them hope as they registered Jose Luis for the upcoming surgical programme in Santo Domingo.
But just as quickly as it appeared, their hope faded.
"At first, when they said he was too small, all my hopes disappeared," Yaniris said.
Although Jose Luis was in good health, the medical volunteer team knew it would be safer to perform Jose Luis' cleft lip surgery when he was a little older.
Yaniris and Jonathan returned home comforted by the knowledge that their son would one day receive surgery.
A few months later, opportunity arose again during a special 2015 Operation Smile mission.
In partnership with the United States Navy, Operation Smile provided surgical cleft care to many patients like Jose Luis aboard the USNS Comfort, a hospital ship equipped with enough space, medical resources and personnel to care for nearly 1,000 patients.
It was the seventh time Operation Smile and the USNS Comfort had teamed up to spread healing and care to patients born with cleft conditions. In total, Operation Smile's team of passionate and selfless volunteers have performed more than 640 surgeries onboard a U.S. Navy ship.
Although Yaniris initially felt nervous, she said that her anxiety and worry disappeared when she saw how kind everyone was treating her during screening and when Jose Luis was taken back in the operating room.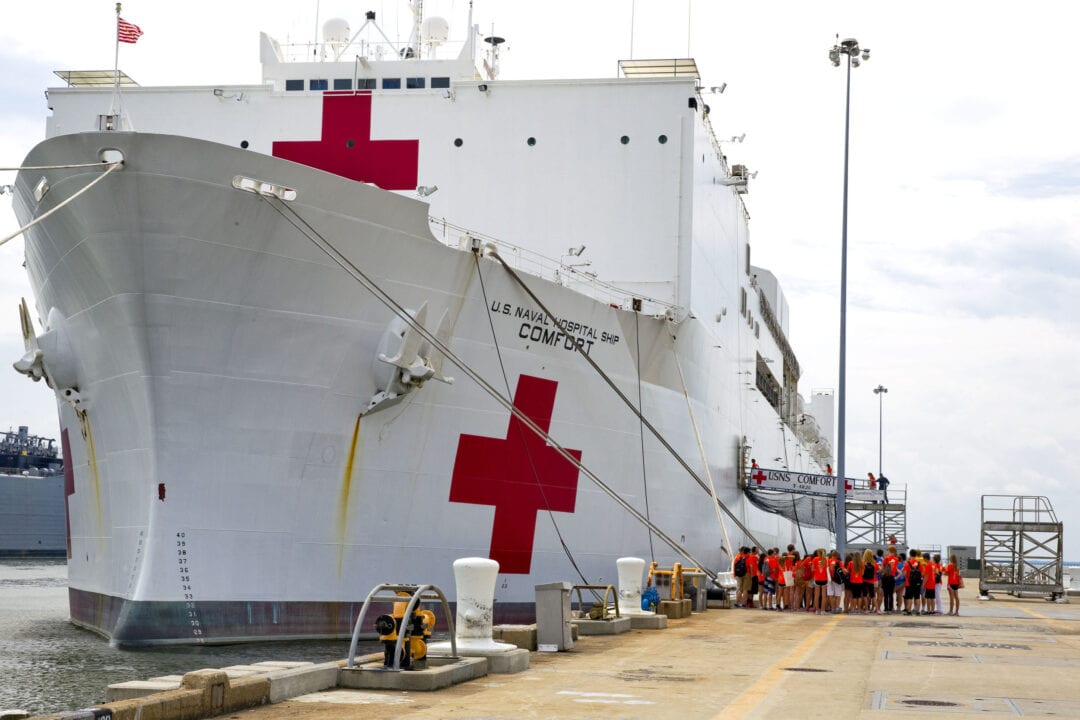 I'm going to be very happy because I will see my baby with his beautiful face. He is handsome now, but he will be beautiful.

Yaniris, Jose Luis' mother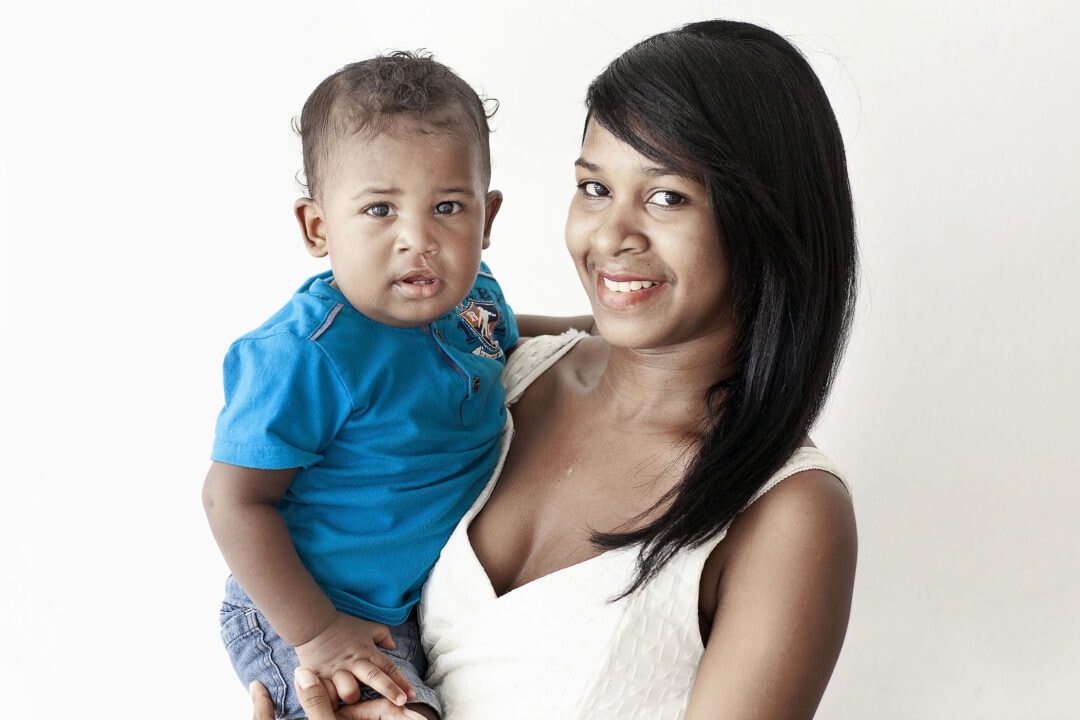 Every sacrifice they made to get to where they are was worth it when Yaniris held her son in her arms for the first time after surgery.
Yaniris and Jose Luis returned home to Jonathan and their excited neighbours who couldn't wait to share in the family's happiness.
Today, Jose Luis loves to smile. The worry Jonathan and Yaniris once felt is gone because they know that Jose Luis will have a chance to live a happier and healthier life.
I get emotional every time I see something about Operation Smile. They give hope to people that their life can change. They gave me hope that my son could be operated on and there is a solution.

Yaniris, Jose Luis' mother
Before and after
Thanks to his cleft surgery Jose Luis has a bright future!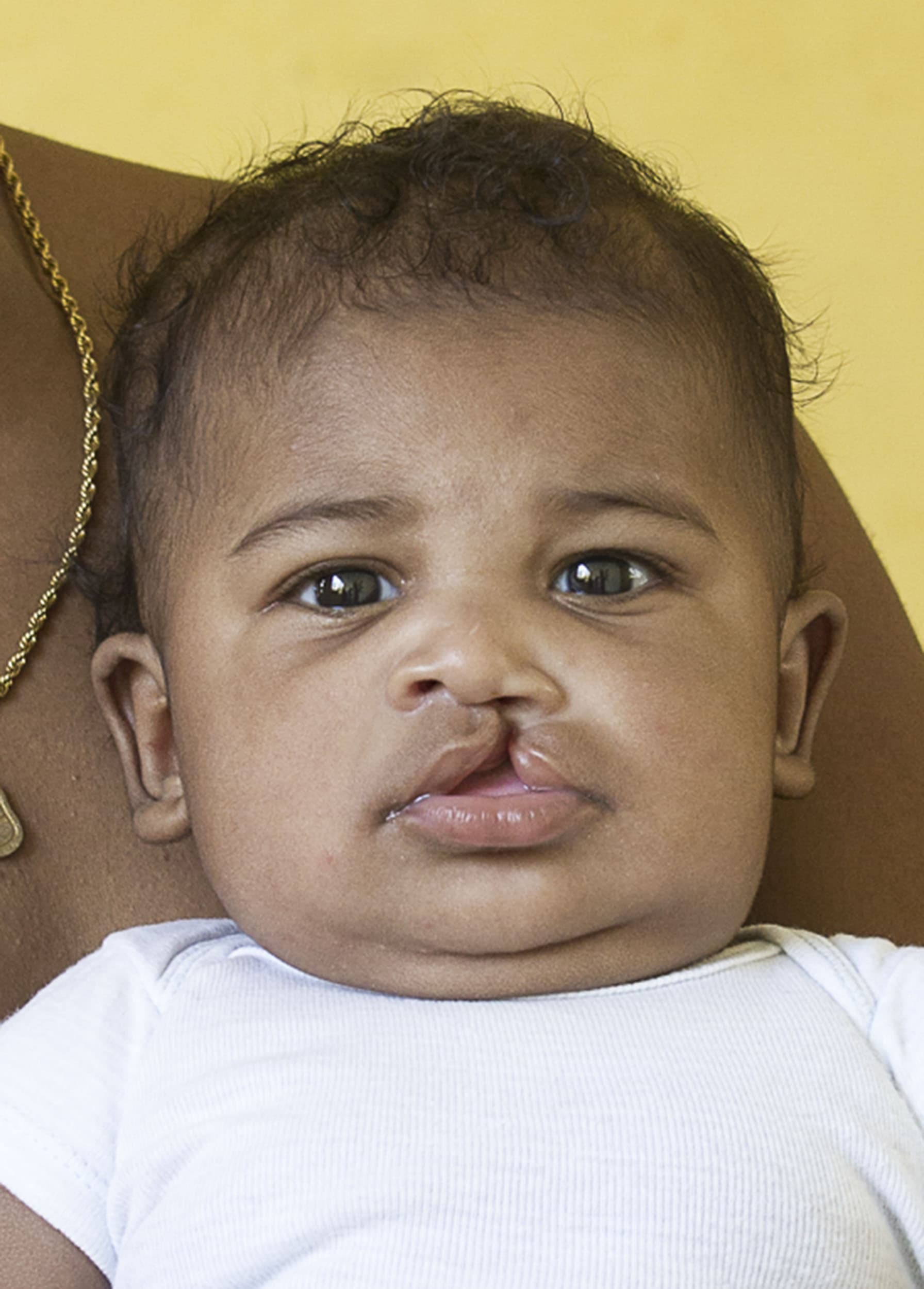 Cleft care in Dominican Republic since 2009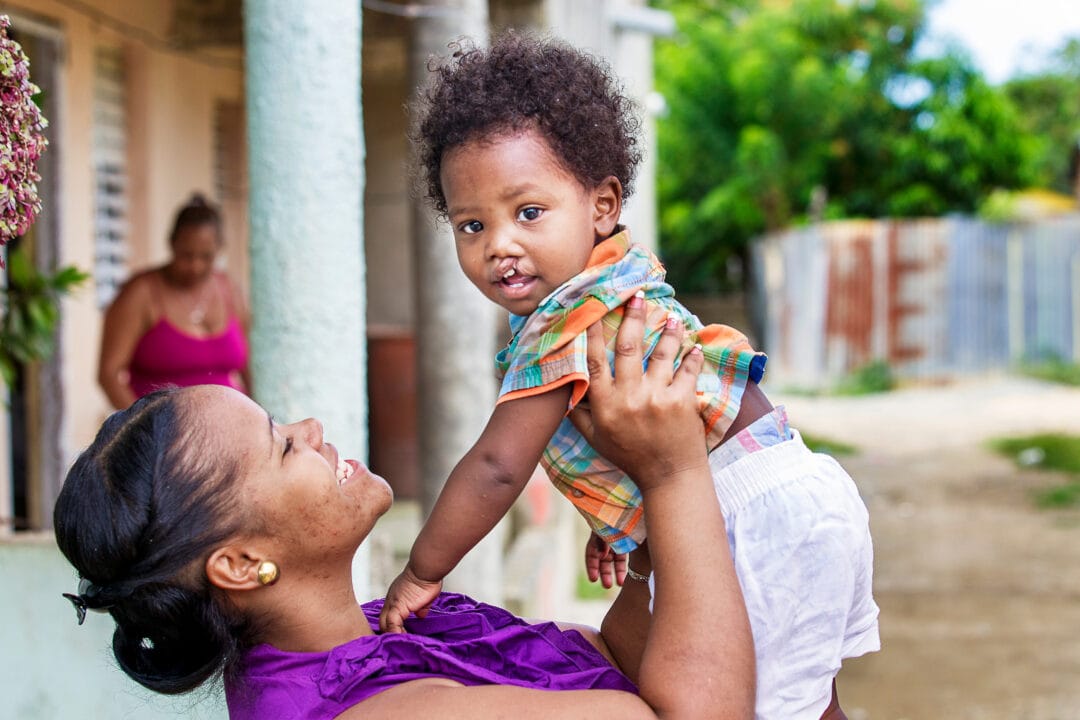 Give hope to more families like Jose Luis'