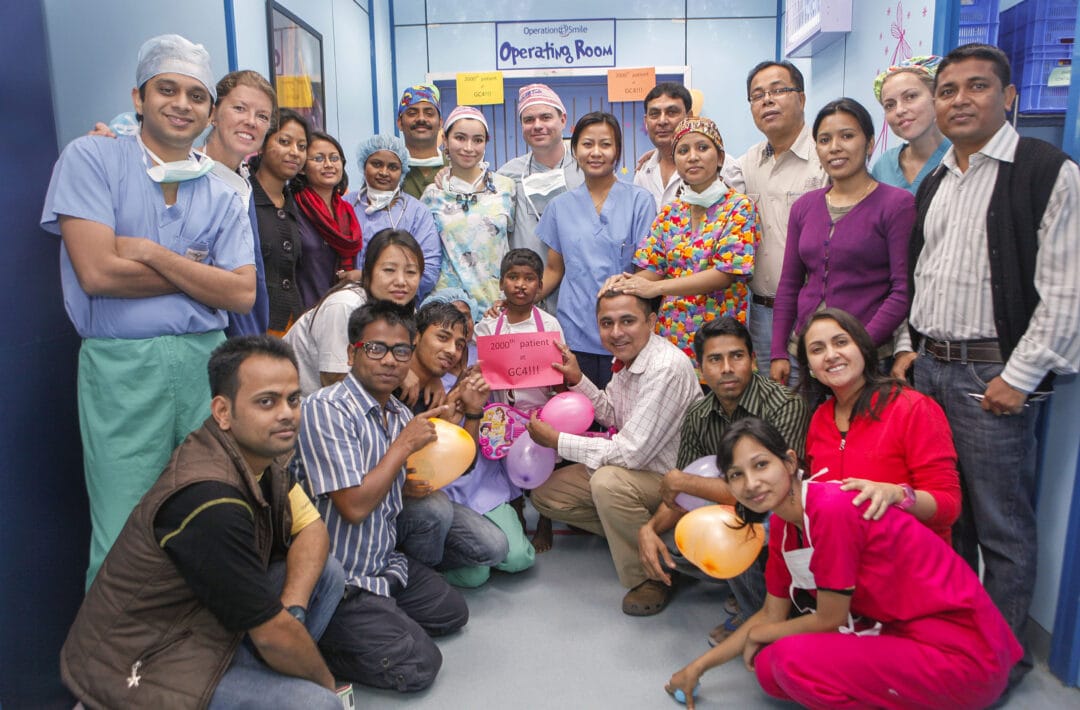 Where we work
Operation Smile works with local health care providers, governments, non-profit organisations and hospitals to deliver the most effective and safe surgical care to patients.
Global cleft care
We have foundations and offices all around the world. Our work spans more than 30 countries, supported by 6,000 medical volunteers from all over the world.
With your help, we're able to improve access to safe surgery and comprehensive cleft care for thousands of children with a cleft each year. We know that local healthcare professionals in the low- and middle-income countries where we work are passionate about improving standards of care for the people they serve – all they need are the resources and training to make it possible.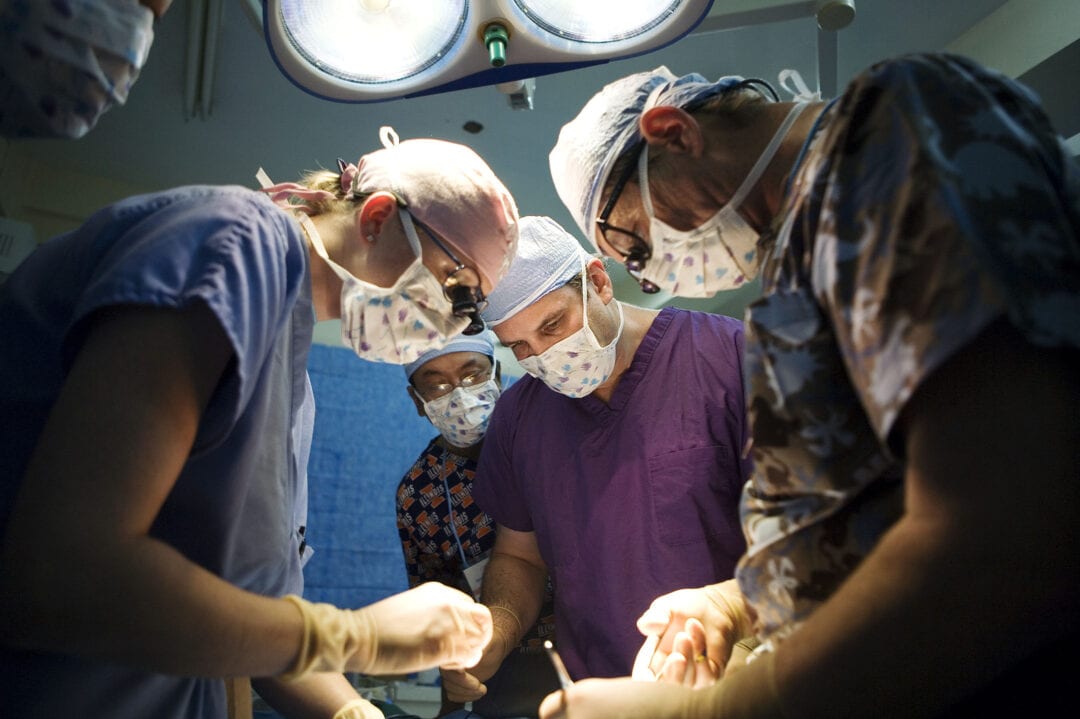 International and Local Medical Programmes
Every year Operation Smile runs hundreds of medical programmes across the world – each one of them is unique. In some places where we work, we supply medical equipment, in others, we deploy specialist medical volunteers. Regardless of the location, we work with the local community to deliver high quality cleft care.
On an international programme, medical and non-medical volunteers from around the world come together seamlessly to deliver exceptional cleft care to our patients. During local programmes, the same quality of care is provided, but it's delivered by local healthcare professionals.
We're proud of the fact that 78% of the medical volunteer positions filled on our surgical programmes in 2020 were held by health professionals from low- and middle-income countries – the majority of whom received their training and education from Operation Smile.
It's an important milestone when a foundation builds the capacity to host a programme on its own. Learn more about how Operation Smile Malawi is working to reach this milestone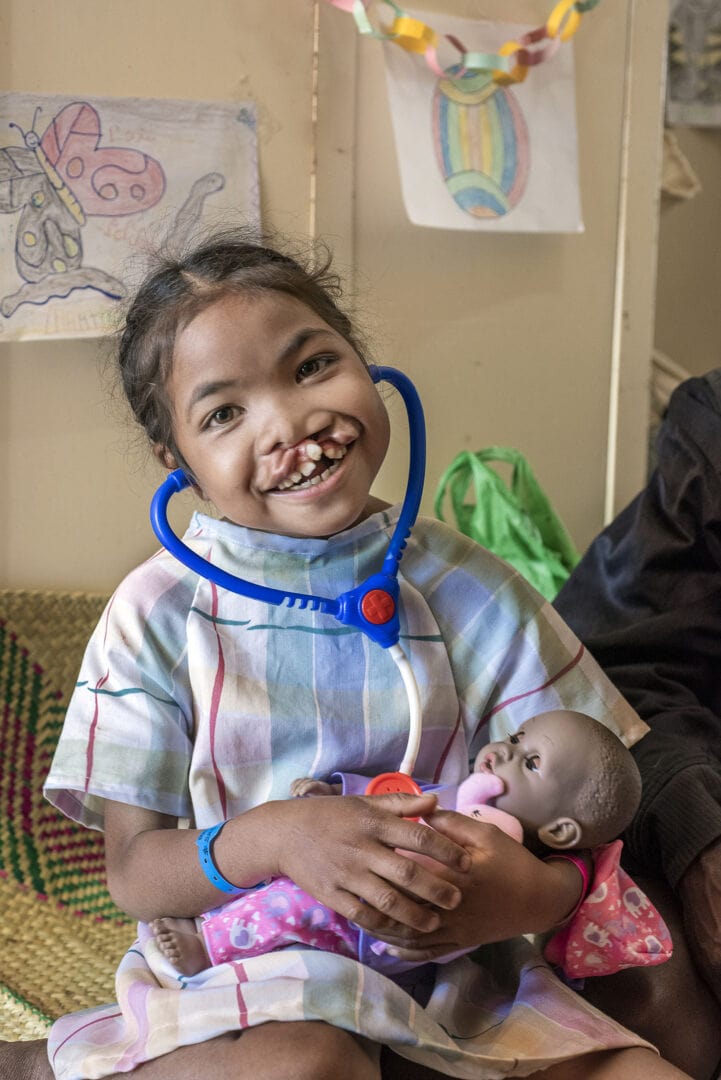 Cleft Care Centres – comprehensive cleft care
Our patients' need for care doesn't stop when a surgical programme ends. That's why we've set up 27 cleft care centres, in 18 countries to provide year-round care for those who need more complex treatment and support. At these centres, in addition to cleft and orthognathic (jaw) surgery, patients have access to free services including dentistry, orthodontics, speech therapy, nutritional counselling, and psychosocial care. Read more about comprehensive cleft care.